By addressing every customer's unique requirements, GreenLight utilizes a scalable portfolio of managed services to enable business continuity, disaster recovery, and operational efficiency. GreenLight offers the following managed services: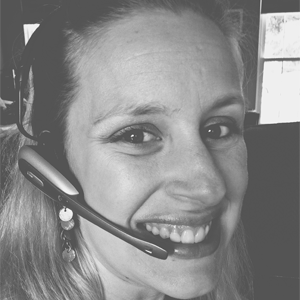 24x7 support
Even the most stable and patched IT systems can develop problems that need to be addressed. If an unforeseen IT system error occurs, your organization needs immediate support. We offer Remote Support and Emergency Onsite Support.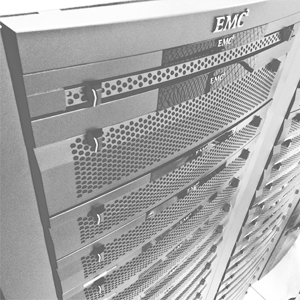 Infrastructure
I.T. infrastructure management includes monitoring, alerting, notification, and reporting services that are flexible, relevant, affordable, and visible
that enables you to focus on what is important to your business.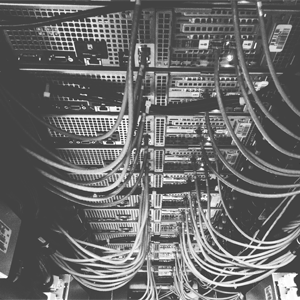 Network Design
Our experts work with you on an executive level to shape your vision with possibilities offered by the most progressive – yet entirely suitable – technology in the marketplace. We bring the objective insight, business experience & technical expertise.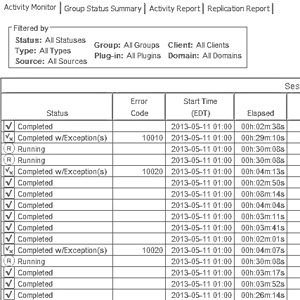 Remote Backups
Data protection is critical, but it requires concentrated skills and discipline to be effective. We remotely manage and maintain the backups so that you can be assured that your data is backed up successfully and can be restored in case of data loss.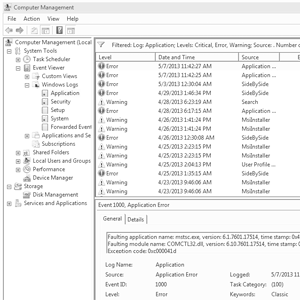 Log Monitoring
Event logs can be effectively used to monitor the health of your environment if analyzed properly. We utilize a toolset to monitor your servers to proactively take action if an issue is flaggedand loss of productivity avoided.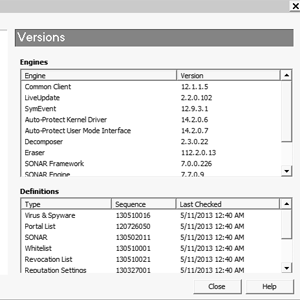 Anti-Virus
It's important to maintain your anti-virus solution so that you're not caught off guard by the latest virus or spyware. We manage the anti-virus business application to maintain the virus signatures, allowing you to focus on the business and not security.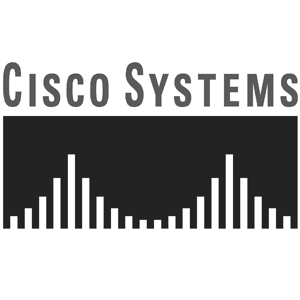 Vendor Management
Working with IT vendors can be time consuming and costly. Green Light Technology Solutions takes the burden off of our clients by engaging IT vendors on your behalf saving you time and money while challenging them to produce the desired results.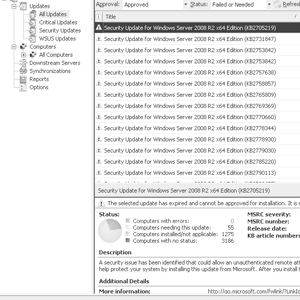 Microsoft Patching
Green Light Technology Solutions manages patch automation to decrease security risks & service performance degradation by controlling when & where the patches are applied. Our goal is to keep your servers up to date.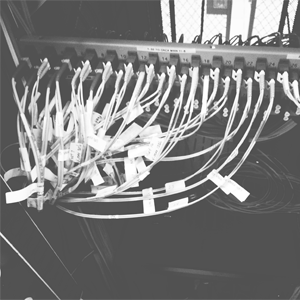 Maintenence & PM
Our team provides monthly preventive maintenance with performance reporting and helpdesk ticket reviews to ensure every IT need is met. Expert IT consulting and experienced engineers for IT project management and implementation.